Albert Einstein in brilliant brevity captured the gestalt of creativity when he said, "Creativity is intelligence having fun!" We believe one the signature characteristics of brilliant creative work is when it makes you think, "That's so clear. Why didn't we think of that before?!" 
Creative is more than just design; it is capturing and conveying the essence, emotion, core, or meaning of something. Creative brilliance can be expressed in rich visual forms like video or via distilled wording that succinctly captures what your SAAS offering provides that is unique to the world. Exceptional creative begins with a powerful idea and retains its richness through to execution.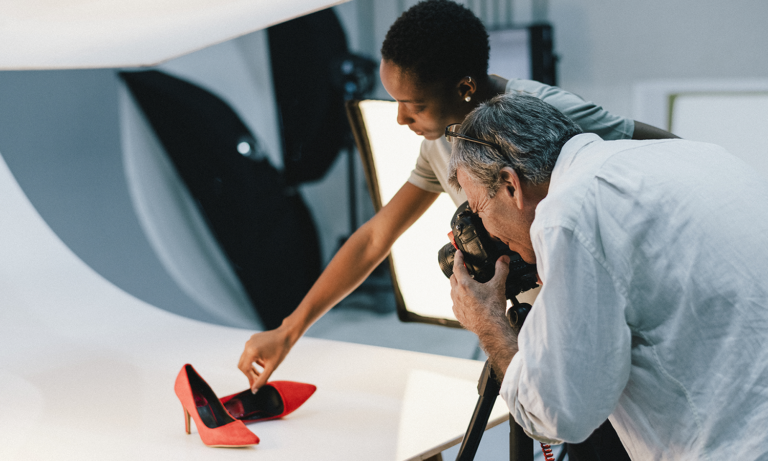 At Innovacean, we are dedicated to creating visuals and assets that are impactful, memorable, and on brand. 
Our team members have worked with many of the most respected brands in the world.

We've created campaigns that repositioned brands, shifted brand perception, and drove transformational results.

We've worked with scores of agencies and creative teams—from the world's leading international agencies to niche agencies specializing in every form of creative development (e.g., digital, video, print, social media, ecommerce, CRM, PR, packaging, industrial design, and more).

We know firsthand the challenges of managing the feedback process, establishing clear roles on who is approver and who contributors are, and managing rounds of revisions.

We know how to navigate large matrixed organizations and agencies rosters.
In short, we bring insight, experience, collaboration, and creative management expertise and bring to life ideas that move people.
Creative Services We Offer
Content creation
Digital marketing
Web design
Ecommerce design and architecture
Brand identity development
Style guide development
Product design
Packaging design