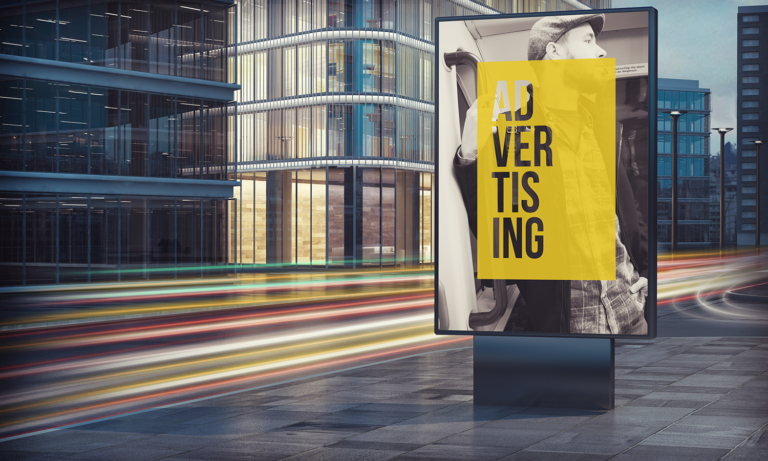 As the final step in what can be an extensive process, strategy execution is vitally important to get right. Execution is the capstone of any transformation and leads to the moment of truth. Will the high-level plans and projects come to fruition as envisioned? Will the work produce the desired results?
Execution is often the single greatest differentiator between competitors—great companies execute better than their competition. As Steve Jobs once said, "To me, ideas are worth nothing unless executed. Execution is worth millions." 
To ensure powerful ideas make it successfully to market, we craft a thoughtful and actionable go-to-market (GTM) plan. Depending on the nature of the project, it can be simple and focused for rapid execution or complete to coordinate many simultaneous moving pieces. We bring best practices from complex multinational corporations to the lean and agile approach of startups and adapt the plan and execution to your specific needs. And when it's done right, it's worth millions.
Services We Offer
We develop a Go-To-Market (GTM) plan, which is an action plan that specifies how a company will reach target customers and achieve competitive advantage. It includes:
The marketing plan 
Sales plan
Channel plan, 
Customer target 
KPIs to measure
Brand/campaign creative assets
Pricing strategy